International Finance Awards - 2018


Dubai, UAE | Bangkok, Thailand

International Finance Awards - 2018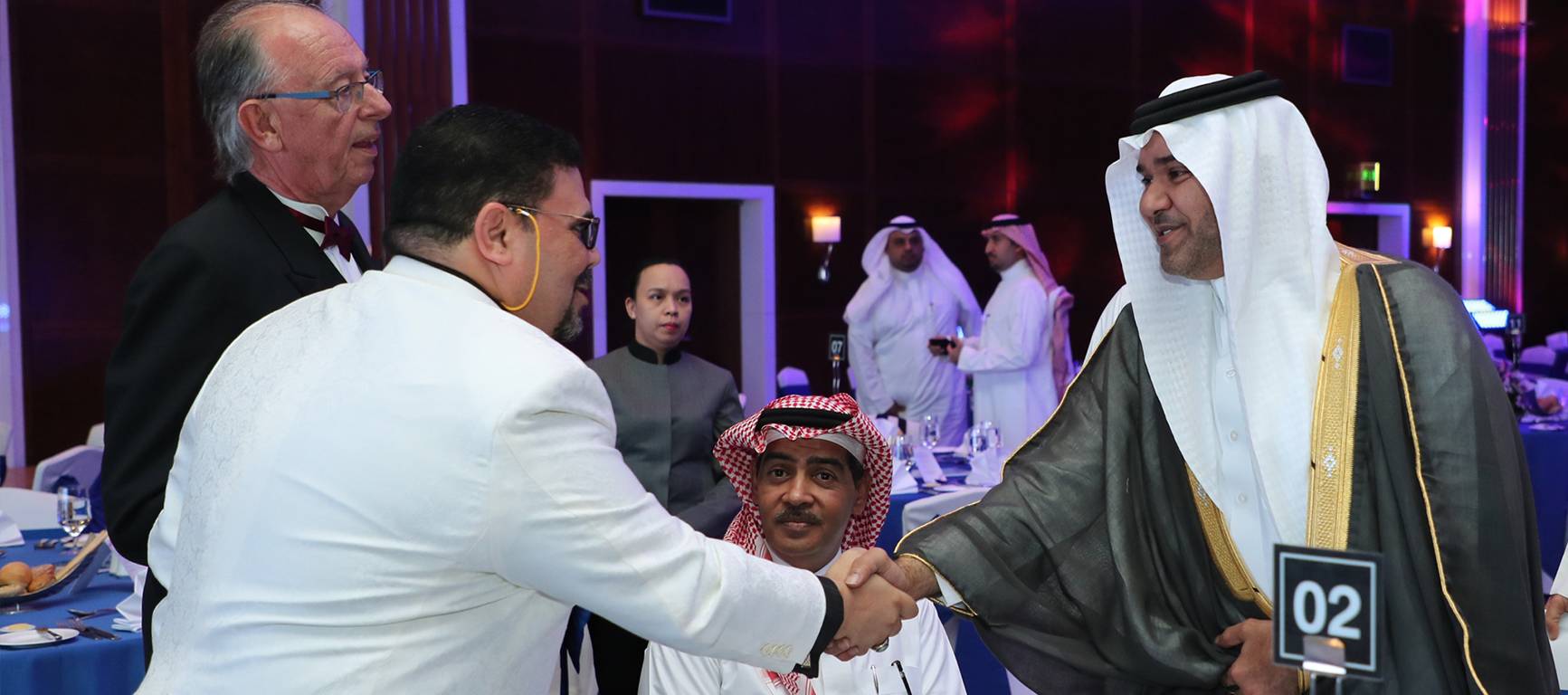 International Finance Awards - 2018


Dubai, UAE | Bangkok, Thailand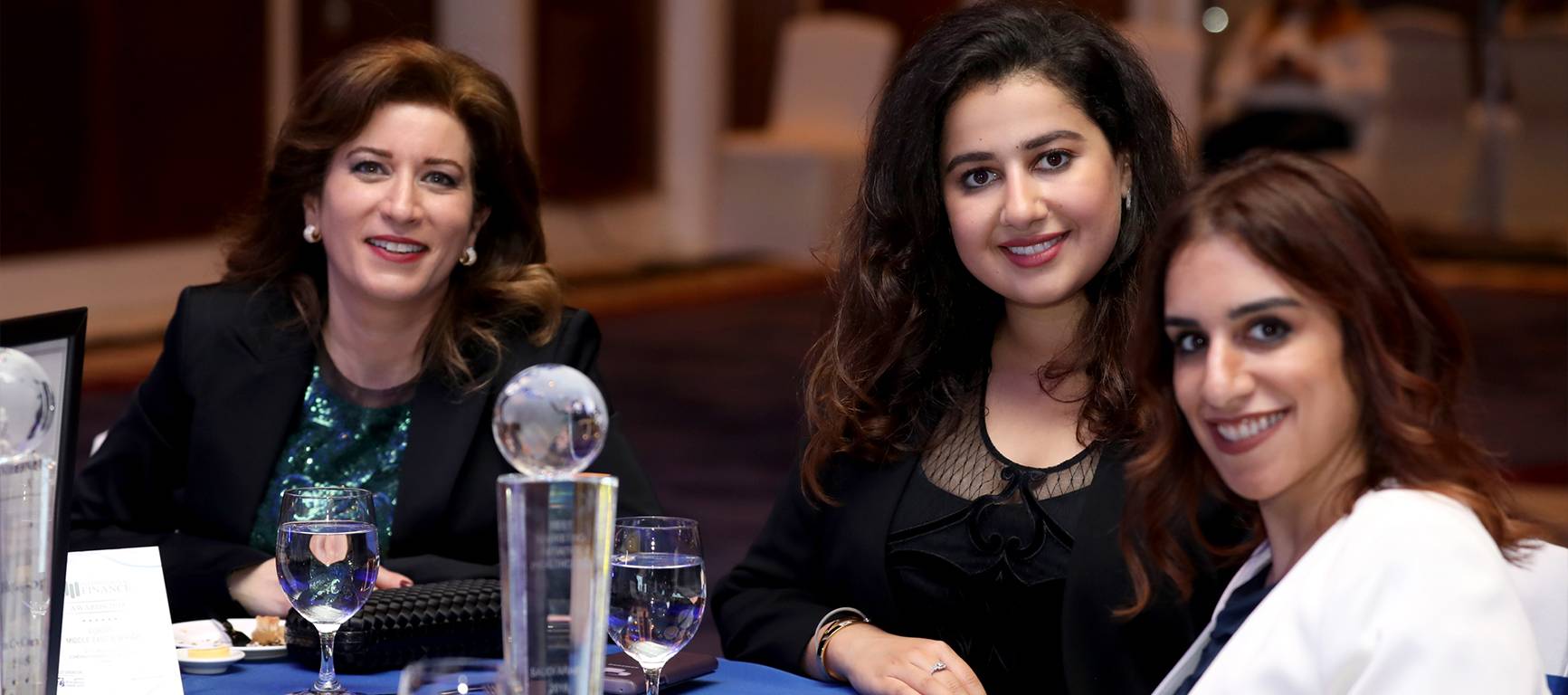 International Finance Awards - 2018


Dubai, UAE | Bangkok, Thailand

International Finance Awards - 2017


Marina Bay Sands Convention Centre, Singapore

International Finance Awards - 2016


JW Marriott Marquis, Dubai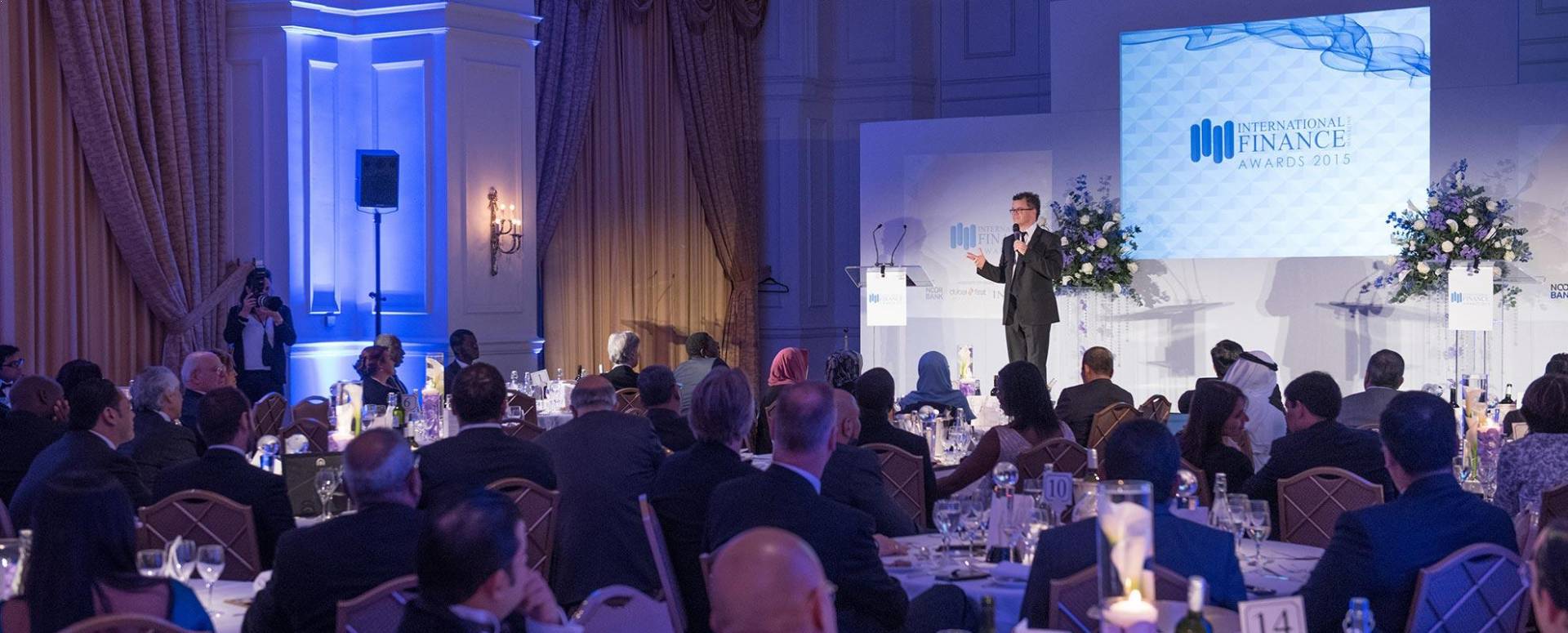 International Finance Awards - 2015


Jumeirah Carlton Tower, London, United Kingdom

International Finance Awards - 2014


Jumeirah Carlton Tower. London, United Kingdom

International Finance Awards



INTERNATIONAL FINANCE AWARDS
International Finance Awards recognises industry talent, leadership skills, industry net worth and capability on an international platform. After careful consideration of nominations by a qualified research team, winners are declared on the strength of their application and past accomplishments. These winners are felicitated at a glittering awards gala, held at a premium five-star venue in a major business hub.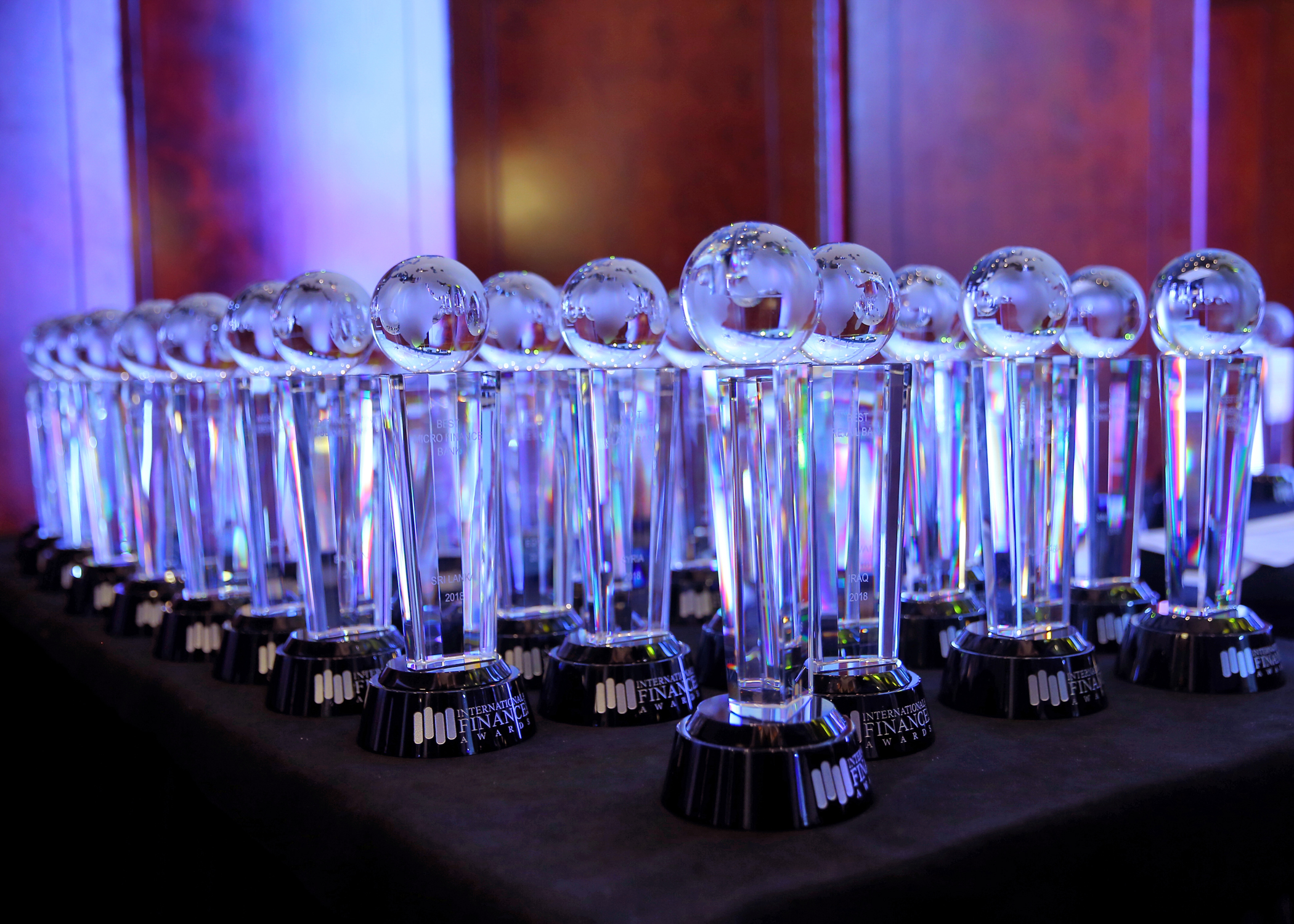 WHO SHOULD PARTICIPATE
C-level executives and senior management representatives in the fields of finance, banking, asset management, brokerage, insurance, energy, oil & gas, logistics and utilities, predominantly from Middle East, Asia, Europe and Africa can participate in these awards.
THE WINNERS
Our past winners include Saudi Telecom Company, Sharjah Asset Management, Oman Oil Corporation for Exploration and Production, Emirates NBD Egypt, BIDV, OCBC Bank, Barwa Bank, Saudi Enaya, Kuwait Aviation Services Company, and many more. You too can be a winner!
THE DIGNITARIES – International Finance Awards 2019
Jan 23, 2020. Jumeirah Emirates Towers Hotel, Dubai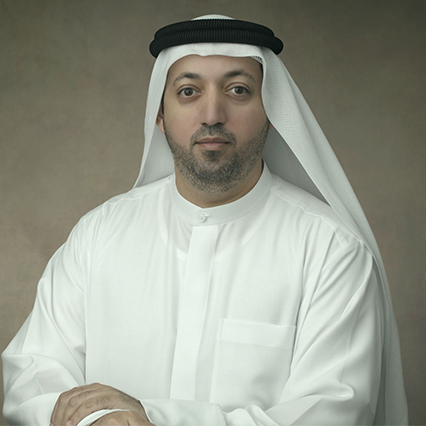 H.E. Saud Salim Al Mazrouei
Director, Hamriyah Free Zone and Saif Zone
One of the youngest leaders tasked with the enviable assignments of transforming two of the economic growth engines of Sharjah – Hamriyah Free Zone and Sharjah Airport International Free Zone, Saud Salim Al Mazrouei is a tireless organiser and an energetic business traveler.
H.E. Ms. Sania A Ansari
CEO and chairperson for the Ansari Group
H.E. Ms. Sania A Ansari is the CEO and chairperson for the Ansari Group, a global consulting firm that provides clients with elite strategy, consulting, digital technology, and operations services. Ms. Sania A Ansari, whose ancestors came from Saudi Arabia, was born in Pakistan and raised in Canada.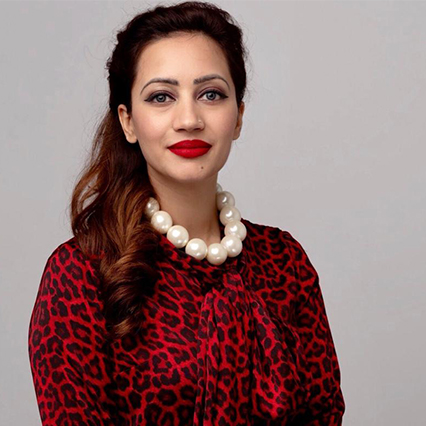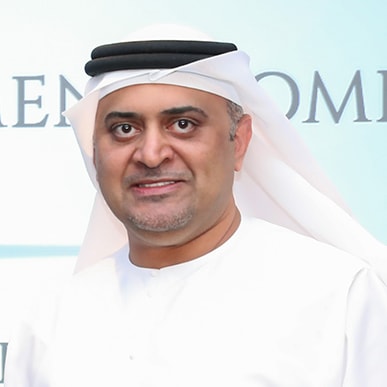 H.E. Hani Al Hamli
Secretary General,Dubai Economic Council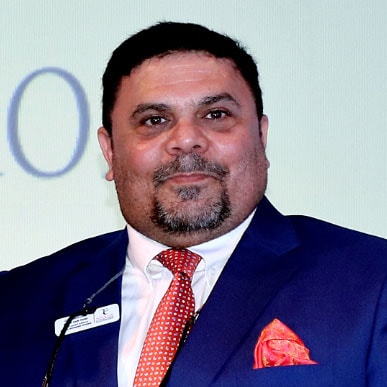 Nathan Hunter
Business Development, Department of Economic Development, Ras Al Khaimah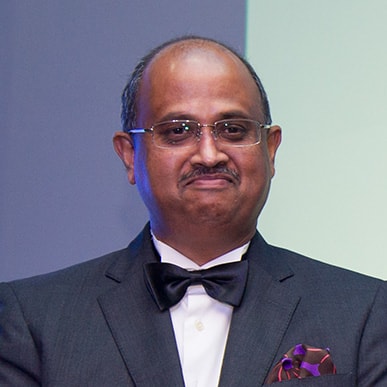 H.E. Dato' Ilango Karuppannan
High Commissioner of Malaysia to Singapore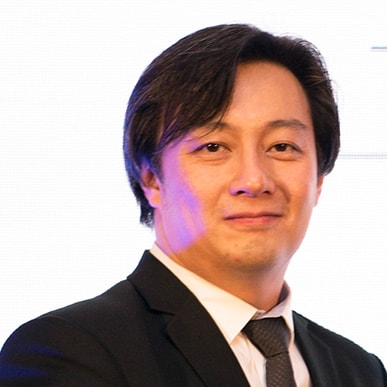 Jeremy Tan
Honorary Secretary and Singapore, Enterprise Chapter Chairman, SGTech
PAST SPONSORS AND PARTNERS